EIFFAGE – A COMEC CONTRACT SIGNED WITH BINDER+CO
EIFFAGE, one of the European leaders in construction and concessions, has chosen "Made in Italy" for the supply of a fixed installation of 270 t/h (secondary and tertiary) and a washing and treatment facility system.
The contract for the design and construction of the new facilities of CARRIERES DES GRANDS CAOUS in Saint-Raphaël - awarded to COMEC-BINDER SRL - was signed between EIFFAGE ROUTE and BINDER+CO in the first quarter of 2016.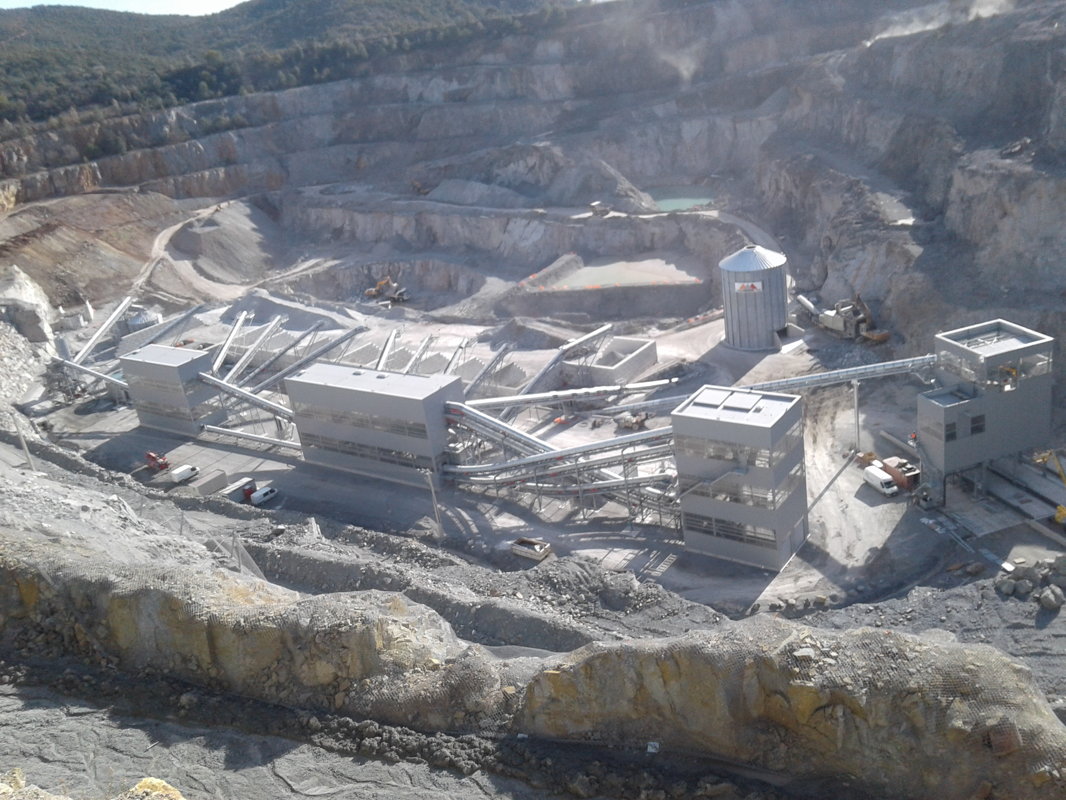 CARRIERES DES GRANDS CAOUS – SAINT-RAPHAEL – FRANCE
The crushing and screening plant is well resourced with an automatic storage system which allows convenient loading of the trucks, already positioned on the weighbridge.
For this contract, two special horizontal screens were designed and built in collaboration with our parent company BINDER+CO. These types of screens, equipped with a Bivitec system, are also among the largest ever developed by Comec.
The installation, designed for continuous, non-stop processing, is perfected with all safety systems in compliance with French legislation on occupational safety. About fifteen specialized assemblers were hired and coordinated by an operational management team by Comec personnel on site, safely and without incidents.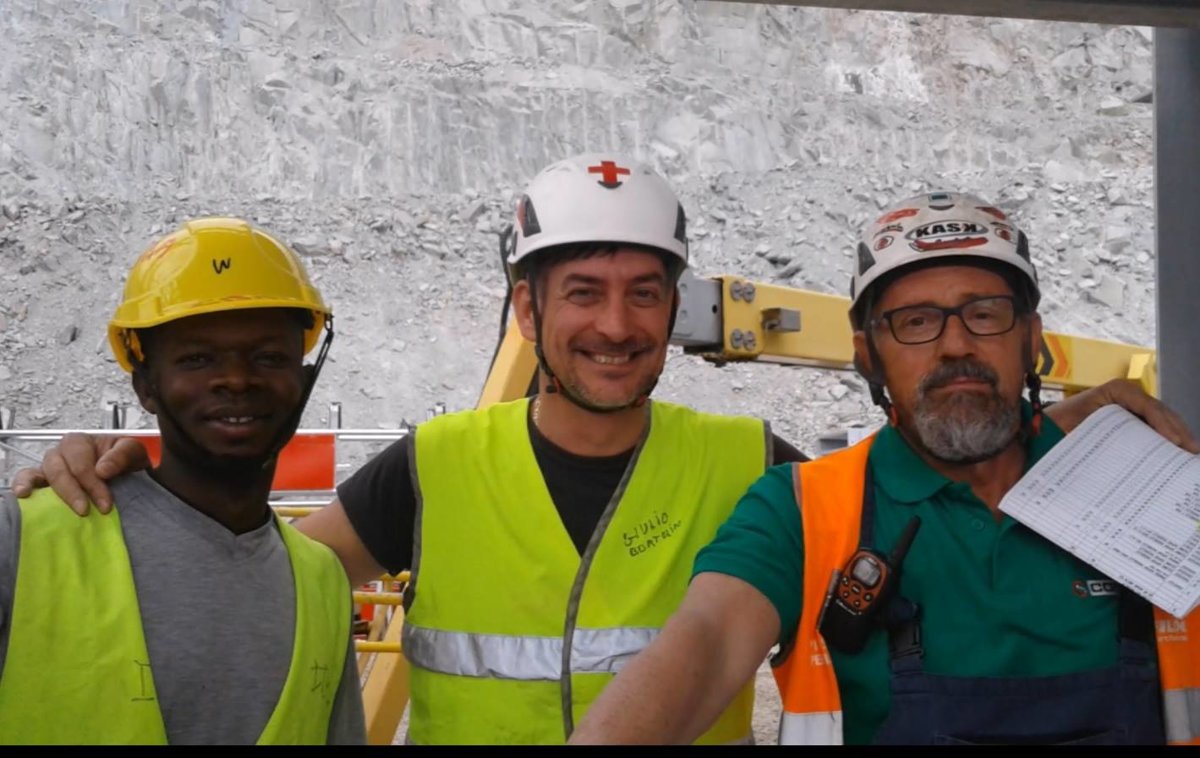 In February 2018, the plant was commissioned, recording a production exceeding
the required performance, surpassing all tests of efficacy.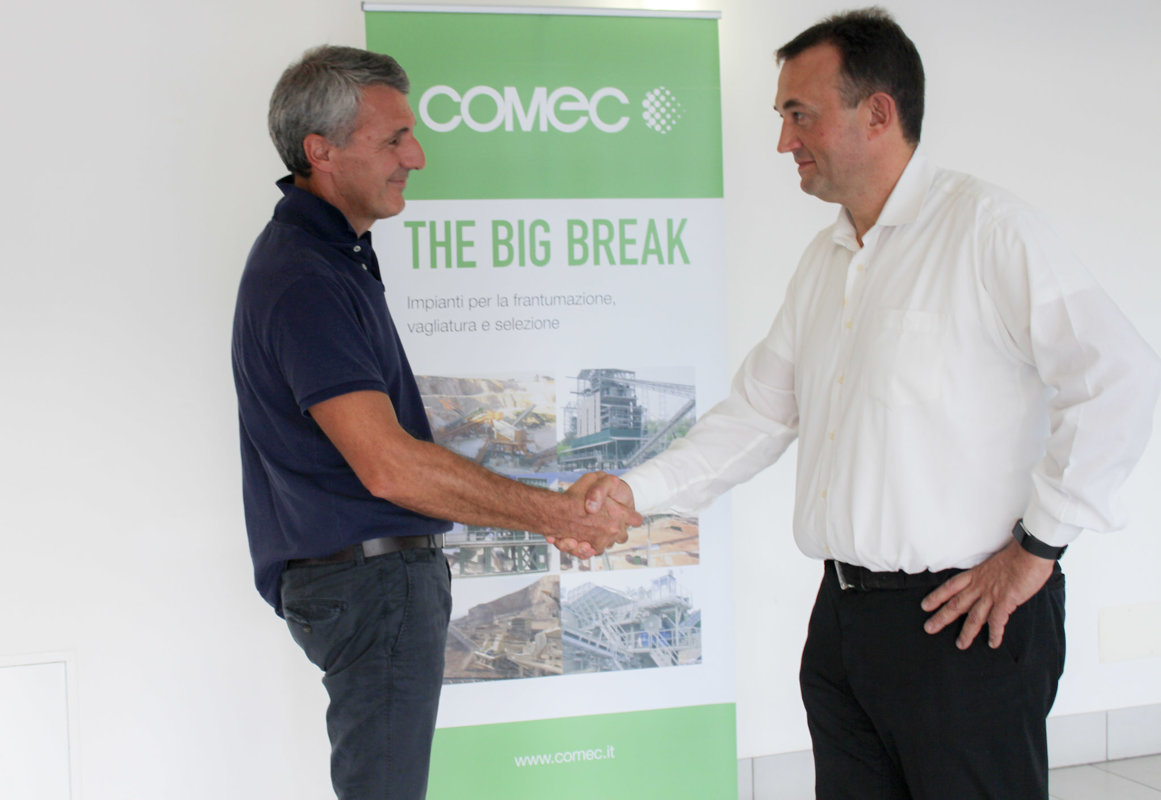 Eng. Fabrizio Nervo – General Manager COMEC BINDER SRL and
Claude Le Noan – Material Manager EIFFAGE
No comments
Leave a reply
News
COMEC regularly publishes news and press releases from the company. Journalists receive information in several languages as well as freely usable press photos for editorial reporting of all kinds.

Contact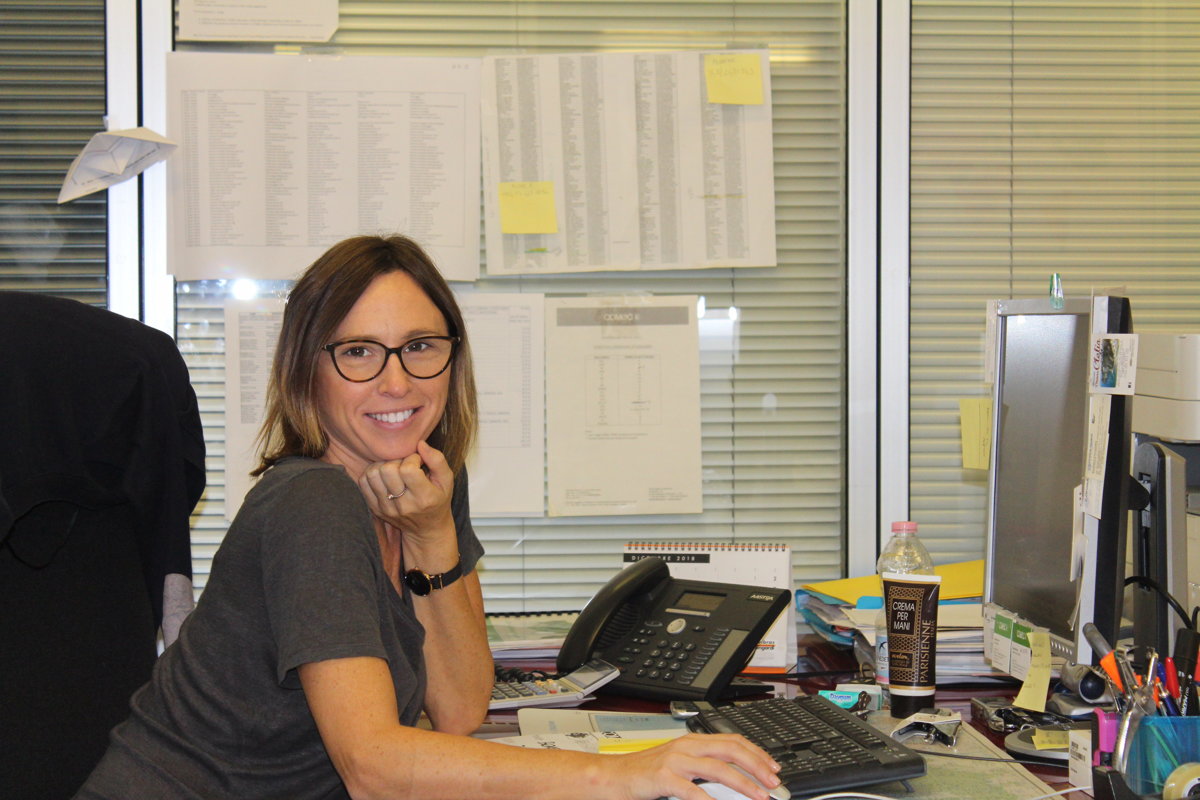 Francesca Fuser
Marketing Management
E-Mail: francesca.fuser@comec.it
Tel: 0039 0422 838483
0